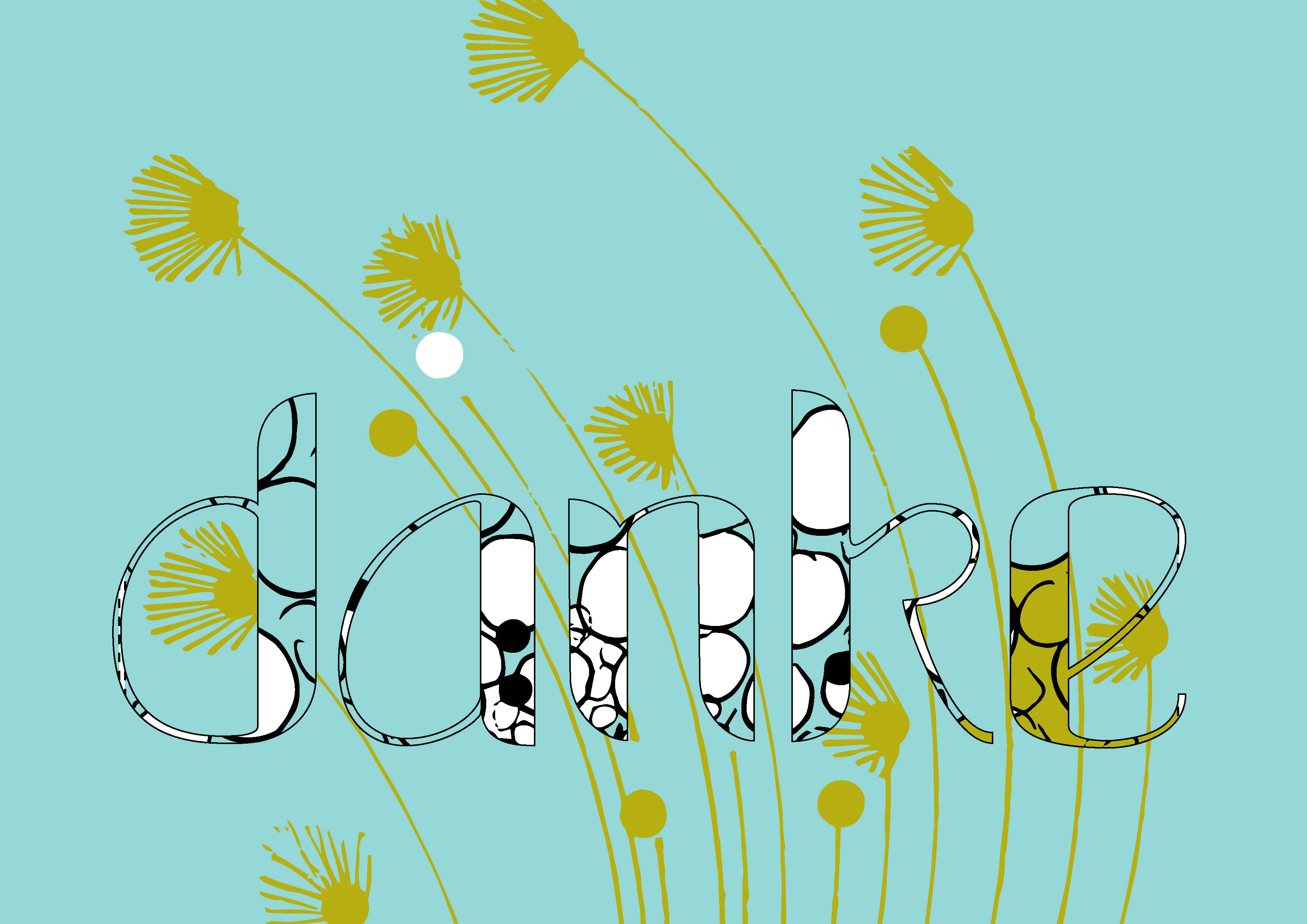 Ihr Lieben Alle,
von Herzen wünsche ich euch einen guten und gesegneten Start ins neue Jahr.
Ebenso sage ich "Danke" für dieses Jahr, für alle guten wie auch herausfordernden Momente. Für jeden von euch, mit dem ich das vergangene Jahr verleben konnte und für Gottes Treue, die mich trotz so mancher Auf & Abs, nicht im Stich gelassen hat.
Alles Liebe – Lasst es krachen und gehabt euch wohl :).
Camilla
PS…und weil das Leben gut ist, gibt es hier eine kleine Einstimmung in das neue Jahr – 2015. Vielen Dank an André Vacarro für deine Unterstützung. Es hat so viel Spass gemacht, mit dir Musik zu machen…!
PS 2: und auch ein dickes Danke an die liebe Kerstin, denn ohne dich gäbe es keine  Aufnahme wie auch wunderbare Erinnerungen an die "Come fly with me"-Party.
trees of green from Cam Wiedemann on Vimeo.